Among Pasadena CA events coming soon is the Taste of South Lake, where you'll find mouth-watering delights, entertainment and great shopping opportunities.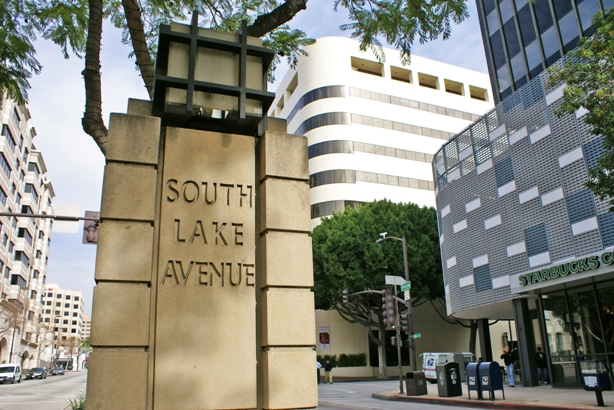 Approximately 25 restaurants on South Lake Avenue will serve up food for the 8th annual event presented by the South Lake Business Association and co-sponsored by Corporate Center Pasadena. In between delicious morsels you can watch live cooking demonstrations with celebrity chefs, listen to music performances by internationally known bands and visit a vendor village.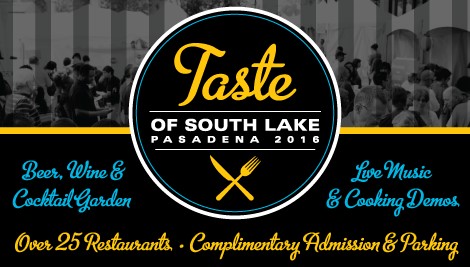 The event is scheduled for 11 a.m. to 5 p.m. Saturday, Oct. 8. The free outdoor festival is held at Corporate Center Pasadena at 251 S. Lake Avenue, Pasadena. The event has been called "Pasadena's largest culinary celebration."
Sample some fine eats in Pasadena CA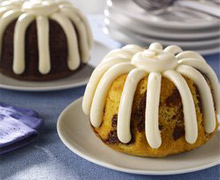 Here are a few of the participating restaurants taking part in Taste of South Lake.
Cooking demos, music among Pasadena CA events on South Lake
You can check out cooking demos by the likes of Luisa Fabbri, owner of Contessa; Daniel Shemtob, award-winning chef of TLT Food; Ronald Russell, well-known vegan and raw food chef who is the co-owner of celebrity hangout Sun Cafe in Studio City; and chef Yvonne Aredstani, creator of the "My Eclectic Kitchen" cookbook app and blog.
Meanwhile, South Lake visitors will hear music in a variety of styles, from fusion to pop and rock. The lineup includes THE NICK VALENTINI COLLECTIVE, JAMES SUPERCAVE, THE SHELTERS and more.
For more information about these upcoming Pasadena CA events on South Lake, visit the event page here.