Have you been apple picking in Southern California yet? Make sure you don't miss your chance! The season for pick-your-own apples at area orchards tends to wrap up in November.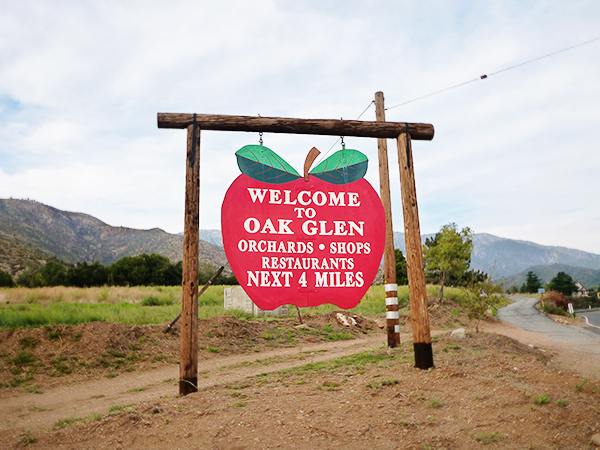 For the full experience, there's no better spot than Oak Glen, about 90 miles east of Los Angeles. The town with dozens of orchards makes for an easy day-trip destination where you can pick apples, press your own cider, taste pies, make candles and a whole lot more.
Apples are seasonal, but Oak Glen is open year-round and is a scenic retreat in the spring, as well, when it's filled with apple blossoms. In addition to orchards, you'll find specialty shops, wagon rides, a historic schoolhouse, a Wildlands Conservancy and more.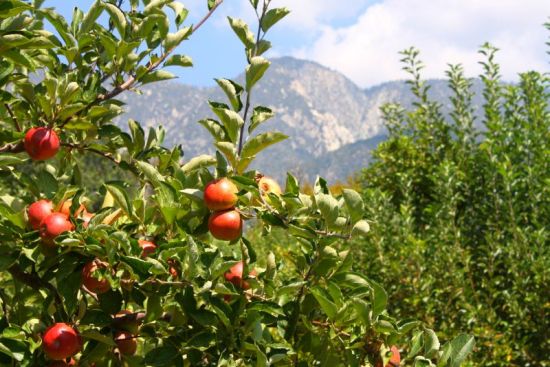 Fun family events also take place at the area farms and ranches
This Friday, Sept. 30, the classic "Sleepy Hollow" will come to life at Riley's Farm. There will be apple-bobbing, pie-eating contests, dancing, country music and great food. You will meet the colorful citizens of Tarrytown, such as the fair Katrina Van Tassel, daughter of the richest farmer in town, Baltus Van Tassel. You'll mingle with the burly, country blade, Brom Bones. Visitors may even expect a formal welcome from the schoolmaster of Sleepy Hollow, Ichabod Crane. But beware of the gloomy woods surrounding, for there are tales of a ghostly headless horseman that frequents the graveyard nearby!
The event is scheduled for 6 to 9 p.m. Friday. Contact: Riley's Farm, info@rileysfarm.com or 909-797-7534
Parrish Pioneer Ranch does a Pirate Stunt Show every Sunday through the end of December, presented by the True West Pirates. Every show is free, with a showing at noon and 2 p.m. each Sunday. Visit the Parrish Pioneer Ranch website for more information.
Apple-picking season typically runs through Thanksgiving Weekend in Oak Glen.
Check out the list of Oak Glen farms and ranches here!
Other apple picking in Southern California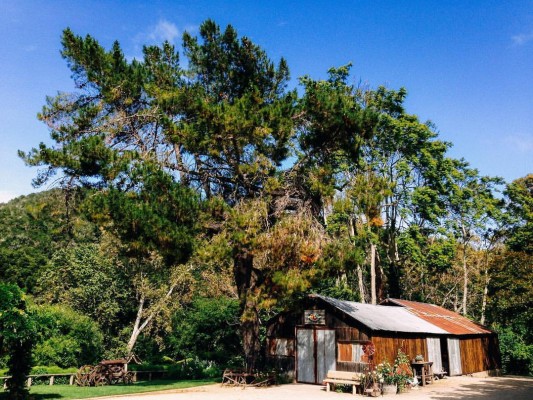 San Luis Obispo: Canyon Fruit Ranch – A thriving ranch that's been open 116 years! Pick your fruit after apples have fallen from the hearty trees on the property. More than two dozen types of apples on the ranch. Open daily 10 a.m. to 5 p.m. through November. Also available for weddings and special events, call 805-595-2376. Visit them on Facebook

Know of other great spots for apple picking in Southern California? Add them to the comments!